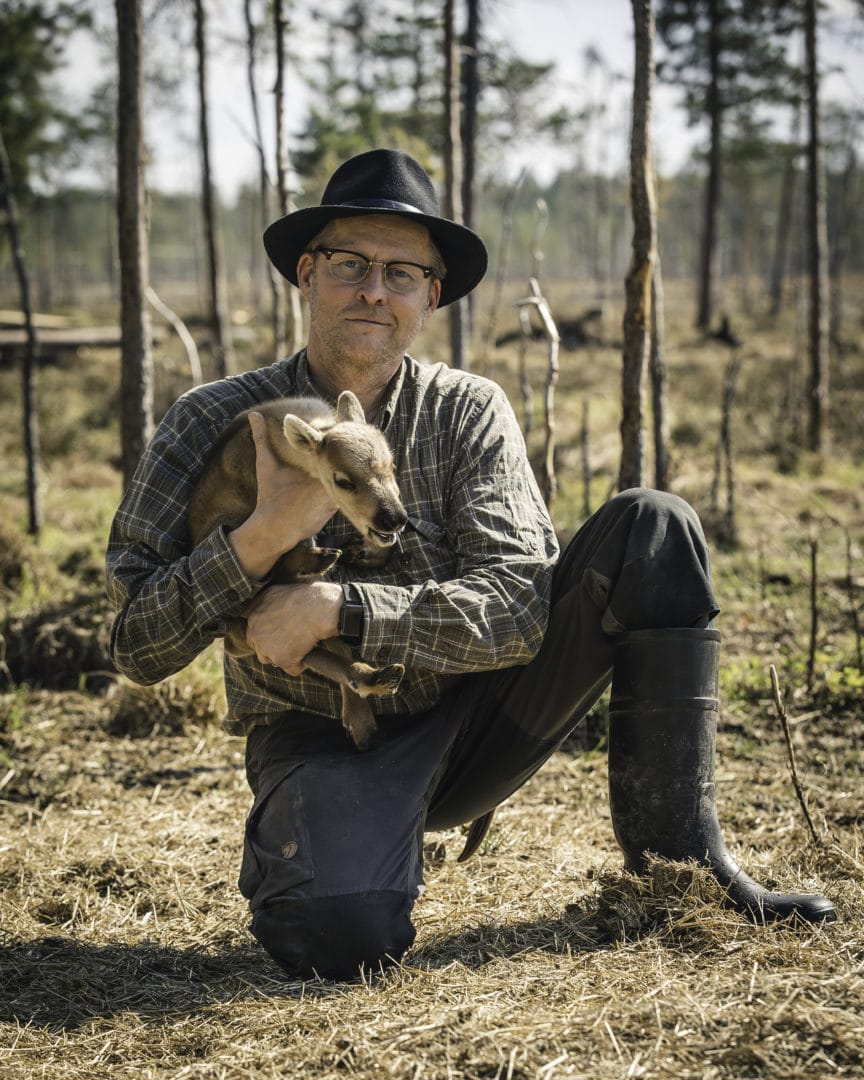 Reindeer herders from Rovaniemi, Lapland
Behind Santa's Reindeer Shop is the Körkkö family from Rovaniemi Lapland Finland. At Santa's Reindeer Shop we offer you locally-made souvenirs and gifts using natural raw materials such as reindeer horn, wood, felt and wool. Animals are not harmed to make the products. Reindeer, for example, shed their antlers naturally every year, and grow new ones during the course of the summer.
In addition to our wonderful shop, you can also visit our other business in Rovaniemi: Reindeer Farm at the Santa Claus Village, Lapland Restaurant, as well as Mrs Santa's Christmas Cottage!
We offer you only souvenirs and gifts, produced by our family and other artisans from Lapland & Finland. Only natural materials are used without harming the animals. The product are shipped to you  from our shop on the Arctic Circle in Lapland.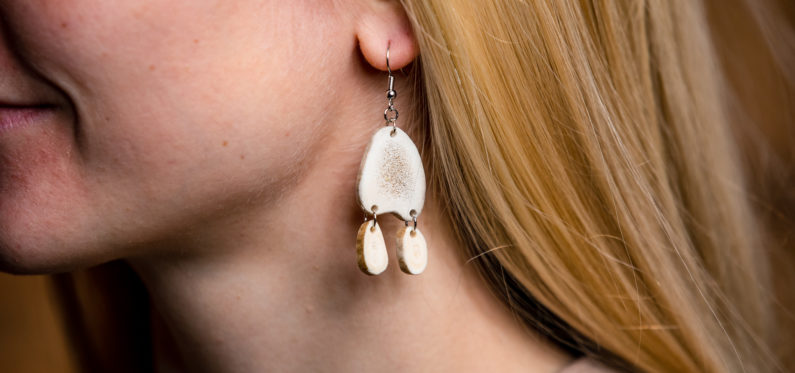 100% Authentic
Made in Lapland, Finland & Scandinavia using the local natural materials.
Fair Trade
The products are made by our family members and local artisans for a fair price.
High Quality
The products are of the highest quality, and products are usually hand-made.
Local Design
Our artisans are inspired by nature, its shapes and natural materials.